Episode 19 - Da Plains, Boss!
Recorded on Sat, 18 Apr 2015 12:00 MDT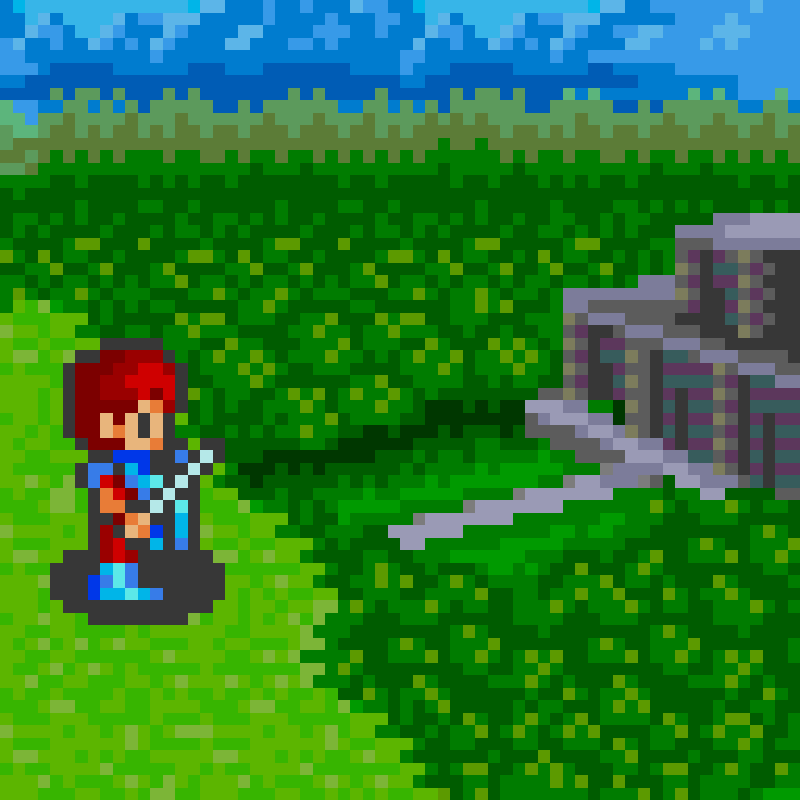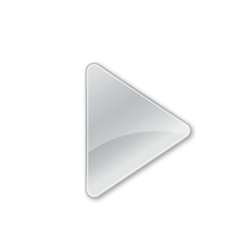 Enter a world of fantasy with this episode. What's this? You hear a gnome exclaim "Da Plains Boss!, Da Plains!", and then use up all of your elixirs, herbs, and tents battling a most magnificent boss. Upon victory, you seek respite at the nearest save point, and in your weakened state, the sneaky little gnome gives you respite, in Hell! Tune in and listen to the minstrel's tales of overworlds, plains, forests, maps, and the open wilderness.