Episode 53 - Ninja Survive!
Recorded on Sat, 02 Jul 2016 12:30 MDT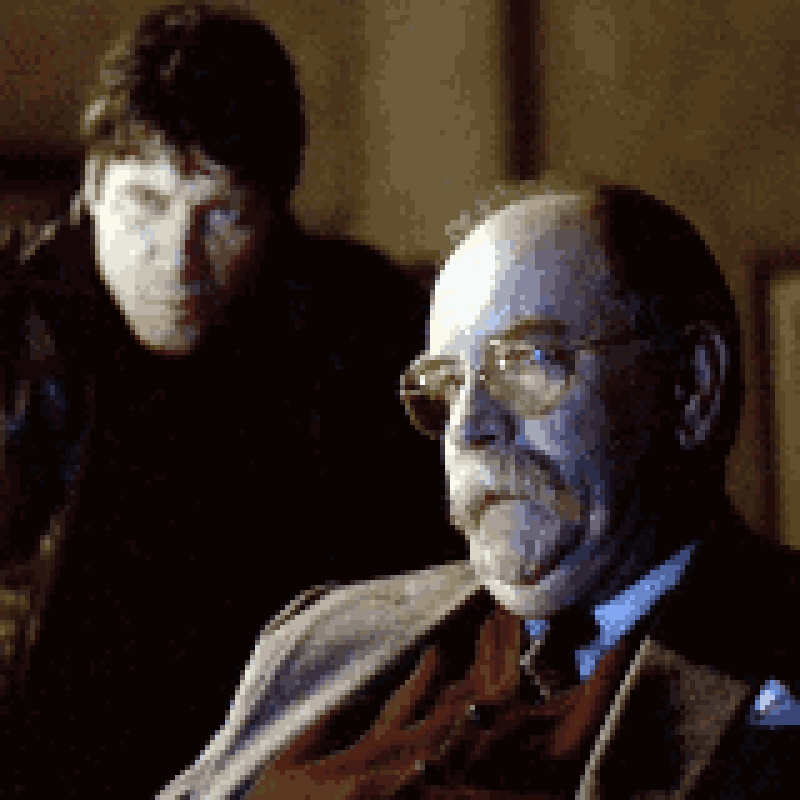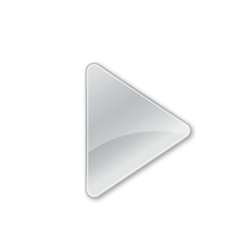 Select BGM is back with the first episode of season five and we're being trained by Wilford Brimley to prevent onset diabetes. If a Ninja survives in the wilderness and nobody's around, do they still become a homeless person? Remo Williams directs our survival of the loosely based Ninja musical theme. Come for the show, stay for the Rohypnol at Select BGM.