Episode 61 - Sports Ball!!
Recorded on Thu, 15 Sep 2016 19:30:00 MDT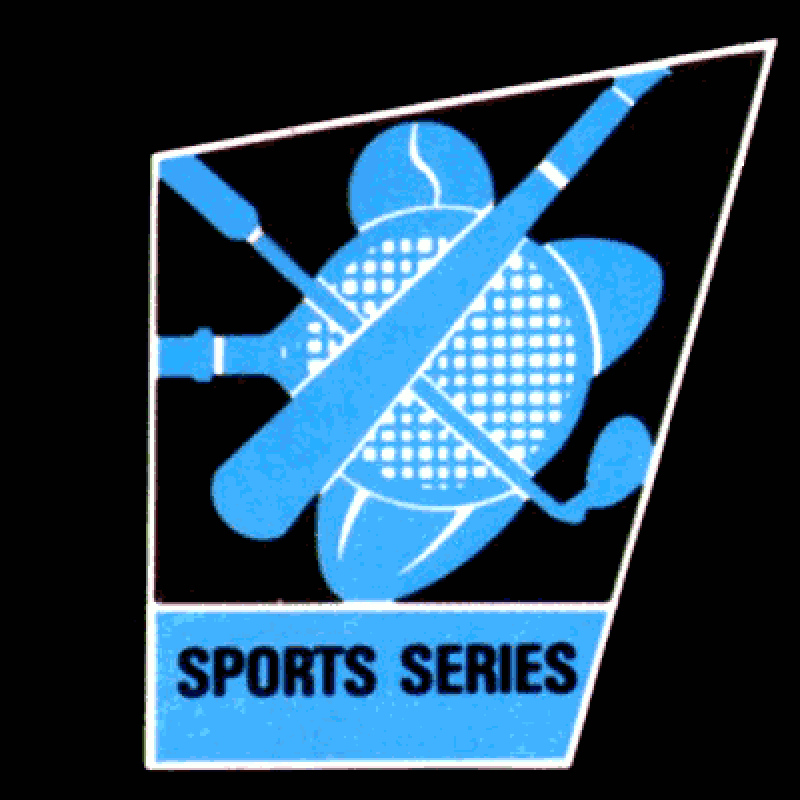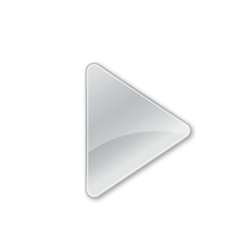 It's a pop fly to center court and the cornerback is sprinting to home base with a triple double locked up in his backswing as he slides into the net - Touchdown! Yup, talkin' sports this week. Jon and Rich bring you the best in obscure sporting themes whilst talking about feelings only the way men can; with cynicism and fear. Bring your friends to tailgate and strap on your cheesehead at Select BGM.