Episode 70 - Won't Someone Please Think of the Children?
Recorded on Thu, 12 Jan 2017 19:30:00 MST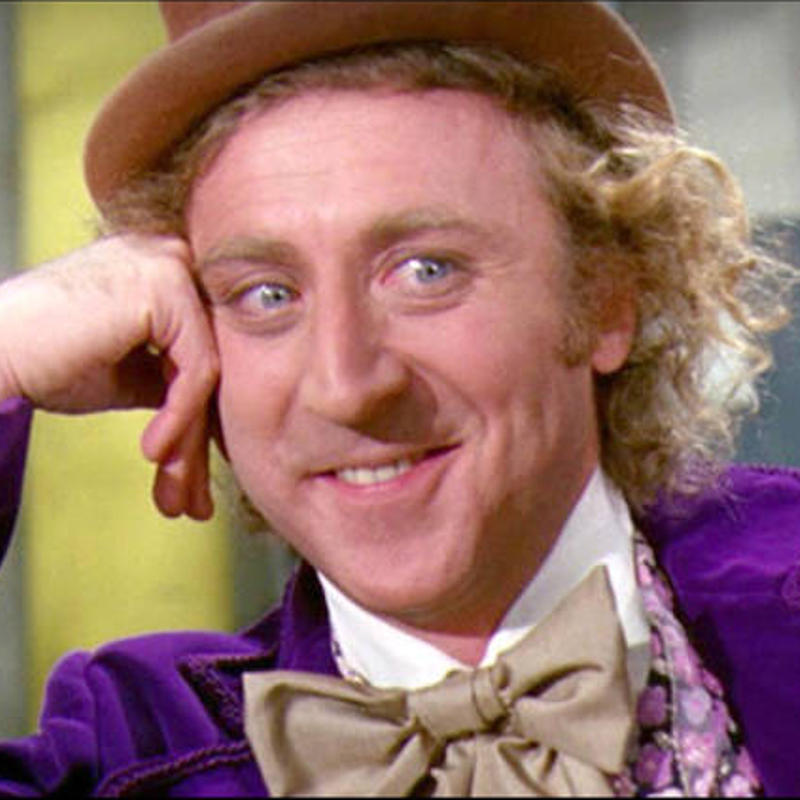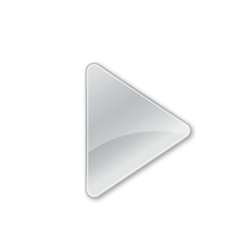 Jon and Rich will certainly think of the children in this episode that focuses (loosely) on themes about kids, for kids, and even by kids! Jon and Rich don't have children but they're pretty sure kids love listening to middle aged dudes talk about heavy metal and their failed, apathetic generation. Hey, you, get into our car and we'll take you to the nearest star here at Select BGM.